The Vexillogicast!
Sponsored by Flagsplosion!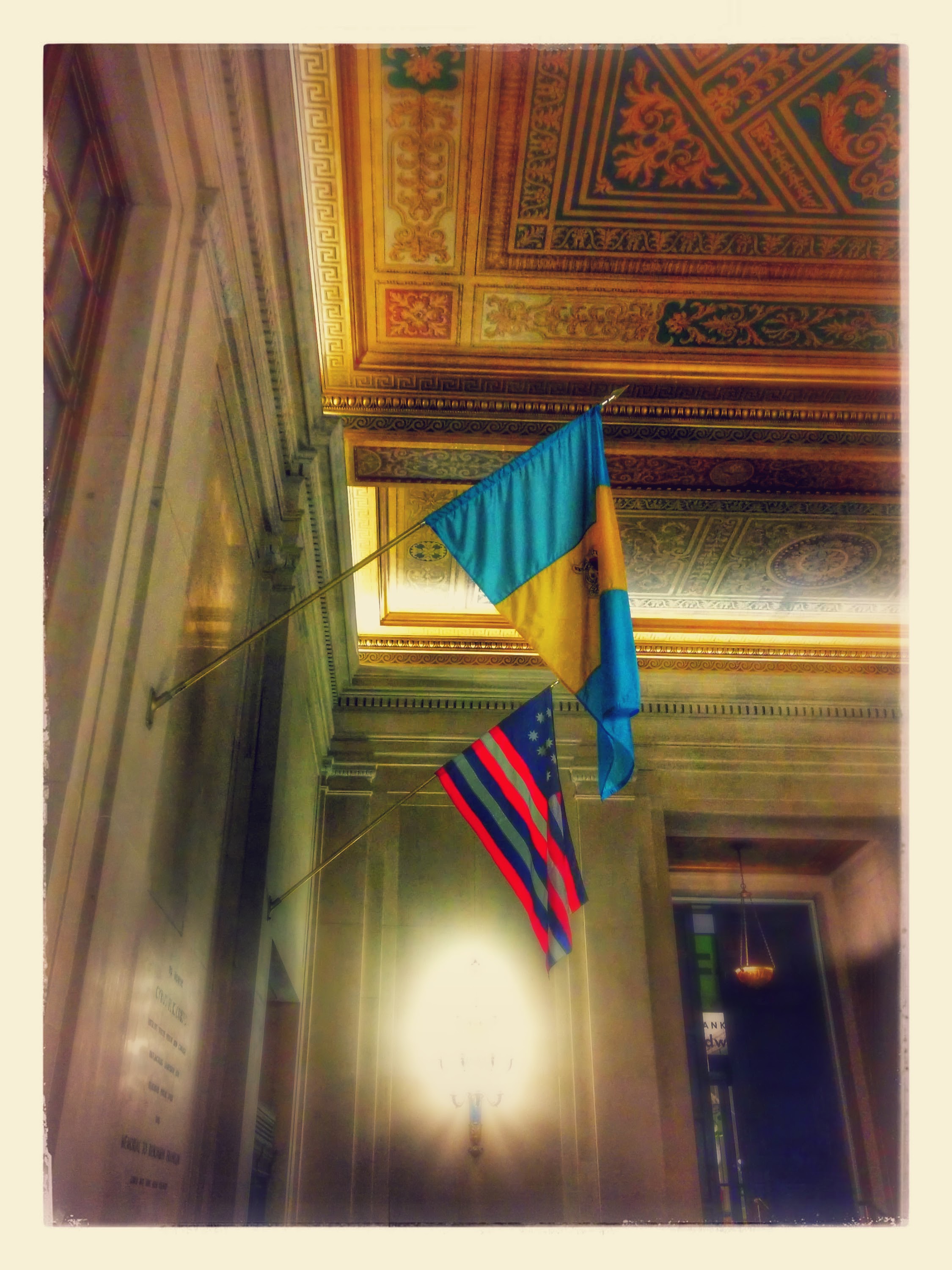 Welcome to the home of The Vexillogicast! As you'll soon discover, this is a podcast exploring flags and related (hopefully just as interesting) topics.
Unfortunately, the Vexillogicast is on break for the foreseeable future as Simon travels around the world.
Episodes/Shownotes - - - Direct Download:
Links & Info
The Vexillogicast has been featured on the Portland Flag Association Website and on Geekadelphia.
Subscribe!
Interact!
Discussion - Facebook - Twitter
More!
You can always learn more about flags at reddit.com/r/vexillology. You can learn more about me at simonthecannibal.com.
(Again, totally hit Patreon to help keep this endeavor going!)
Website HTML/CSS shamelessly stolen from a better motherfucking website.